Over the weekend a brand new puzzle game for Windows Phone was released from indie developer Lozange Lab and is available now in the Windows Phone Store.
Lozange Lab is a small studio from north-east of France, building indie games and interactive installations. The new game, Shuttle Shuffle, is the team's first on Windows Phone.
Shuttle Shuffle is a puzzle game in which you must help a group of aliens find their ship. Your quest will take you through 72 levels built into the game. You can also look forward to hundreds of new levels created each day by users like you, giving you infinite replay value.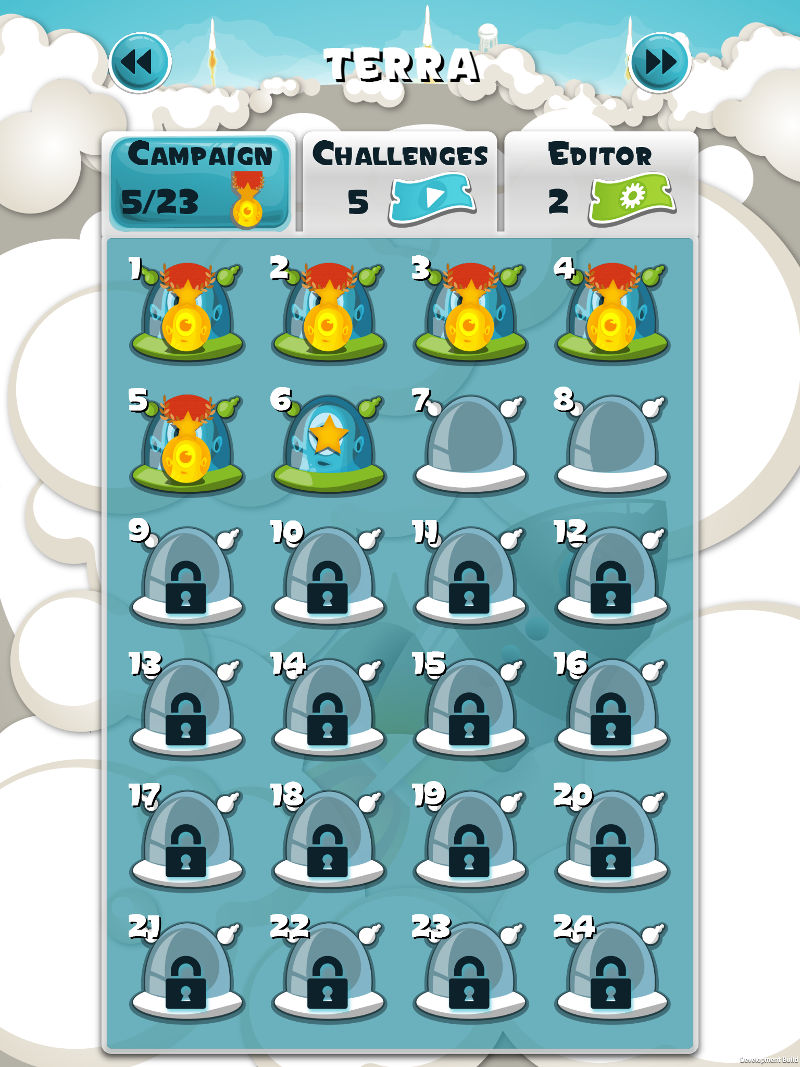 Features of the game include:
Create your own levels with the integrated level editor
Challenge your friends and beat their scores
Neverending puzzling : 72 campaign levels and hundreds of user levels created every day
Play at your own pace to figure out the perfect solution with no time limit
A fun experience suitable for all ages
Check out the trailer above and download the app using the QR code in this article. What do you think about the new game? Let us know in the comments!